It's almost here! The 2016 general inland fishing season starts in less than two weeks – Saturday, May 7. Oneida County is an outstanding fishing destination – the area is home to hundreds of lakes filled with everything from walleye, bass, and pan fish to northern pike and musky. Make plans to enjoy every minute on the water this year and cast a line on the fishing opener.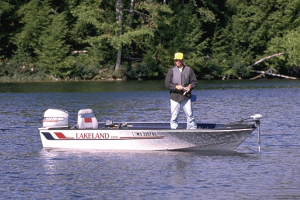 Here are some resources to help you plan an Oneida County fishing getaway:
Good luck on the lake!