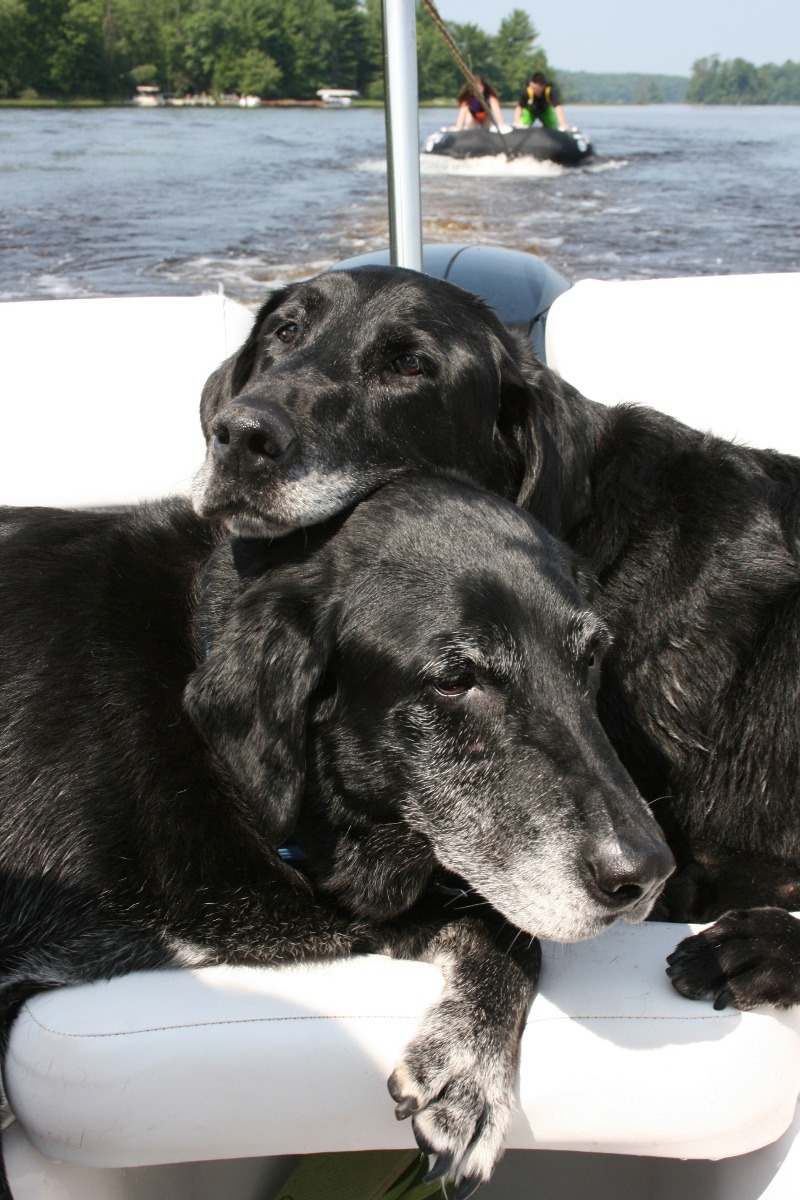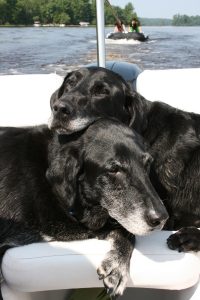 Congratulations to the winners in the Oneida County Summer Snapshots Photo Contest!
We received more than 125 photos from 11 states and Canada in the contest, which ran throughout the summer. Here are the winners in each category:
Hittin' the Trails: Jackie Wischnia
On the Water: Mindy Rapp
One Fish, Two Fish: Rachel Sanfelippo
Out and About in Oneida County: Debra Schultz
Rapp's photo was also selected as the favorite through a fan vote.
Oneida County would like to thank Black's Cliff Resort in Hazelhurst, Pinewood Vacation Rentals in Harshaw, Spirit Lake Cabins in Three Lakes and Holiday Acres in Rhinelander for providing prizes to our winners.