Visitors spent more than $200 million in Oneida County in 2014, marking the third straight year visitor spending has increased by more than $10 million, according to figures release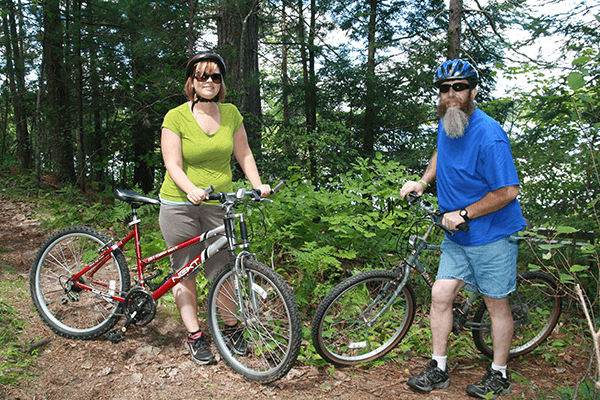 d last week by the state Department of Tourism.
Oneida County visitors spent $207.5 million in 2014, tied for the most in northern Wisconsin. That represents a 5.4 percent increase over the $196.9 million recorded in 2013. Tourism expenditures in Oneida County have increased by more than $22 million since 2012.
"It's great to see so many visitors deciding to spend their hard-earned vacation days here in Oneida County," said Dana DeMet, director of the Rhinelander Area Chamber of Commerce and president of the Oneida County Tourism Council. "Tourism is incredibly beneficial to our communities in terms of the money that comes in and the jobs it supports."
Tourism expenditures in Oneida County also helped support 2,132 jobs in 2014, a bump of 2 percent over the 2,091 supported in 2013.
Statewide, visitors spent $11.4 billion in 2014, a 5.3% increase over the $10.8 billion spent in 2013.
The Oneida County Tourism Council promotes the county's eight unique communities through a number of channels, including its tourism website, www.oneidacountywi.com, as well as social media channels and seasonal promotions.