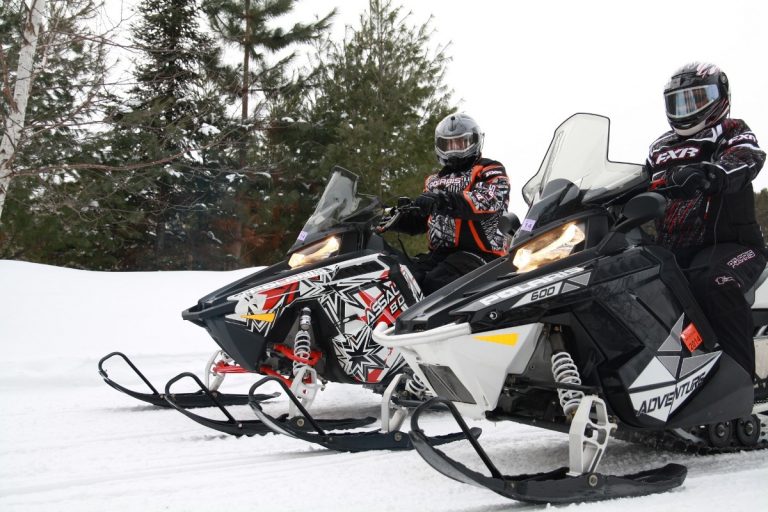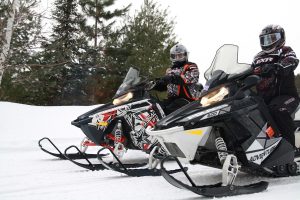 WAOW-TV in Wausau earlier this month aired a story about the successful winter season we're having, and we'd like to thank all the visitors who made their way to Wisconsin's Northwoods so far this winter.
But don't worry, there's still plenty to see and do before spring rolls around. While the snowfall hasn't reached the astonishing levels we saw last winter, we do have snow, and it's staying on the ground thanks to the cold temperatures. You can find the latest trail reports on our website, (as of Feb. 25, trails were in good shape in the Minocqua area and in excellent condition in the Rhinelander area) as well as more information about the hundreds of miles of trails you can explore in Oneida County.
If you're more interested in exploring Oneida County at slower speeds, check out our snowshoeing and cross-country skiing options or some of the fun winter events on our calendar, including the Pelican Lake Area Chamber of Commerce's ice fishing derby this weekend.