We've compiled some of our favorite shots from Oneida County, so open this up on the biggest screen you can find, sit back, and take in the virtual views.
Do you have great Oneida County vacation photos? Share them with us on Facebook or Instagram!
---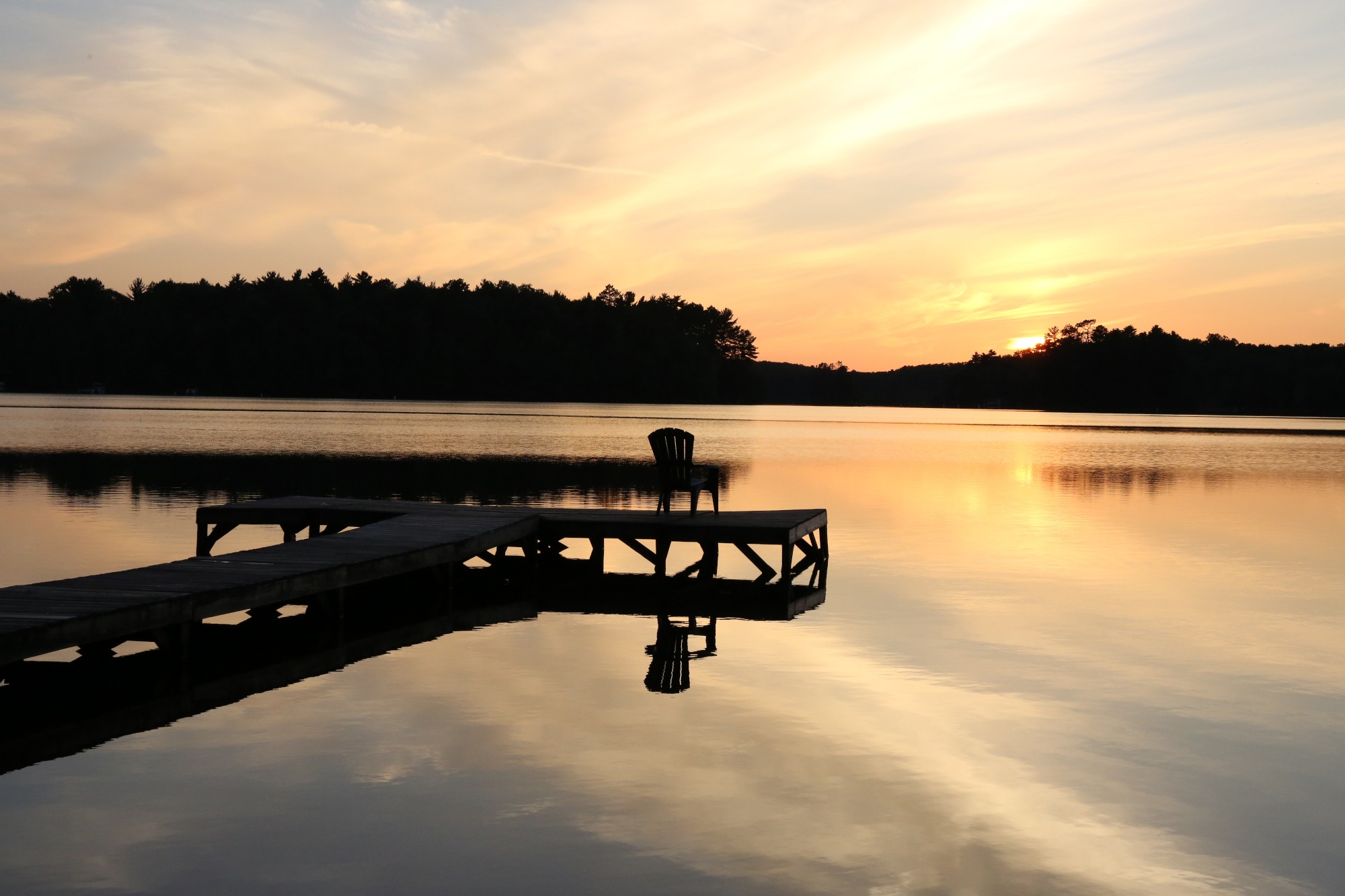 Can't you picture yourself here? There are few things better than sitting on a dock (like this one at Holiday Acres Resort) and watching an Oneida County sunset.
---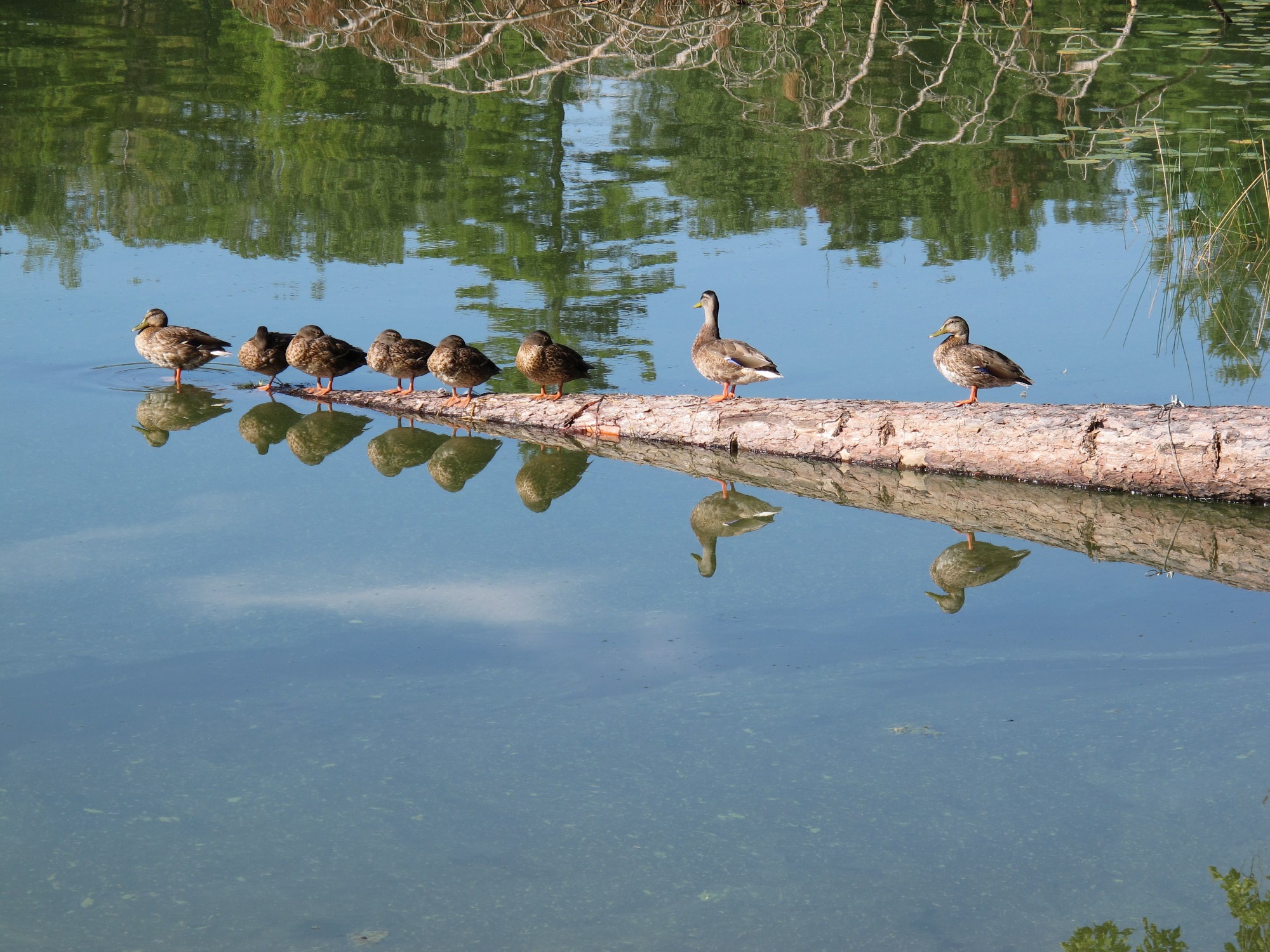 It looks like everyone loves Oneida County's beautiful lakes. (Photo: Kathleen Grewening)
---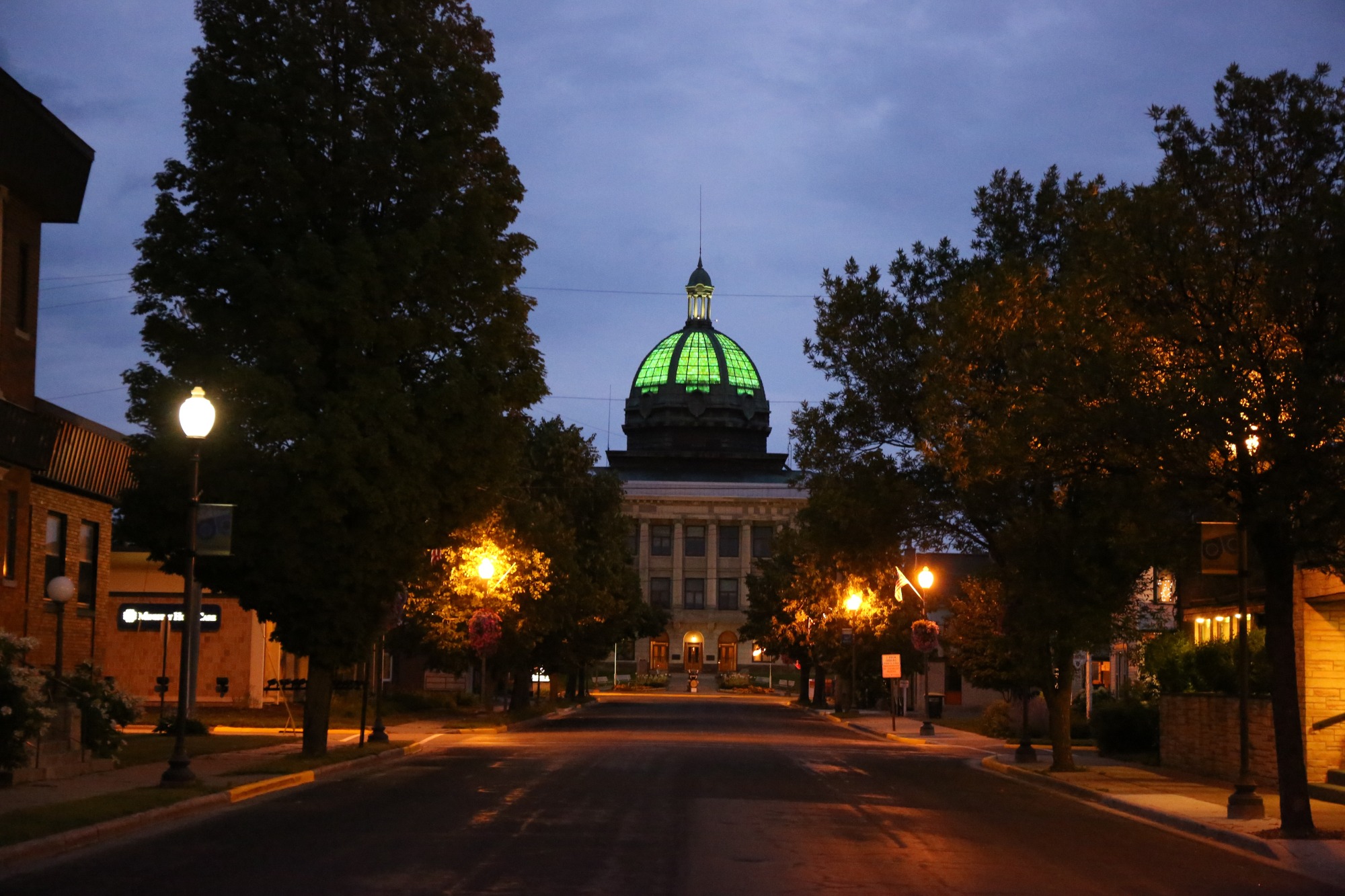 The iconic Tiffany glass dome at the Oneida County Courthouse provides a pretty backdrop when the sun goes down.
---
Exploring Oneida County's lake chains is a popular activity in spring, summer and fall.
---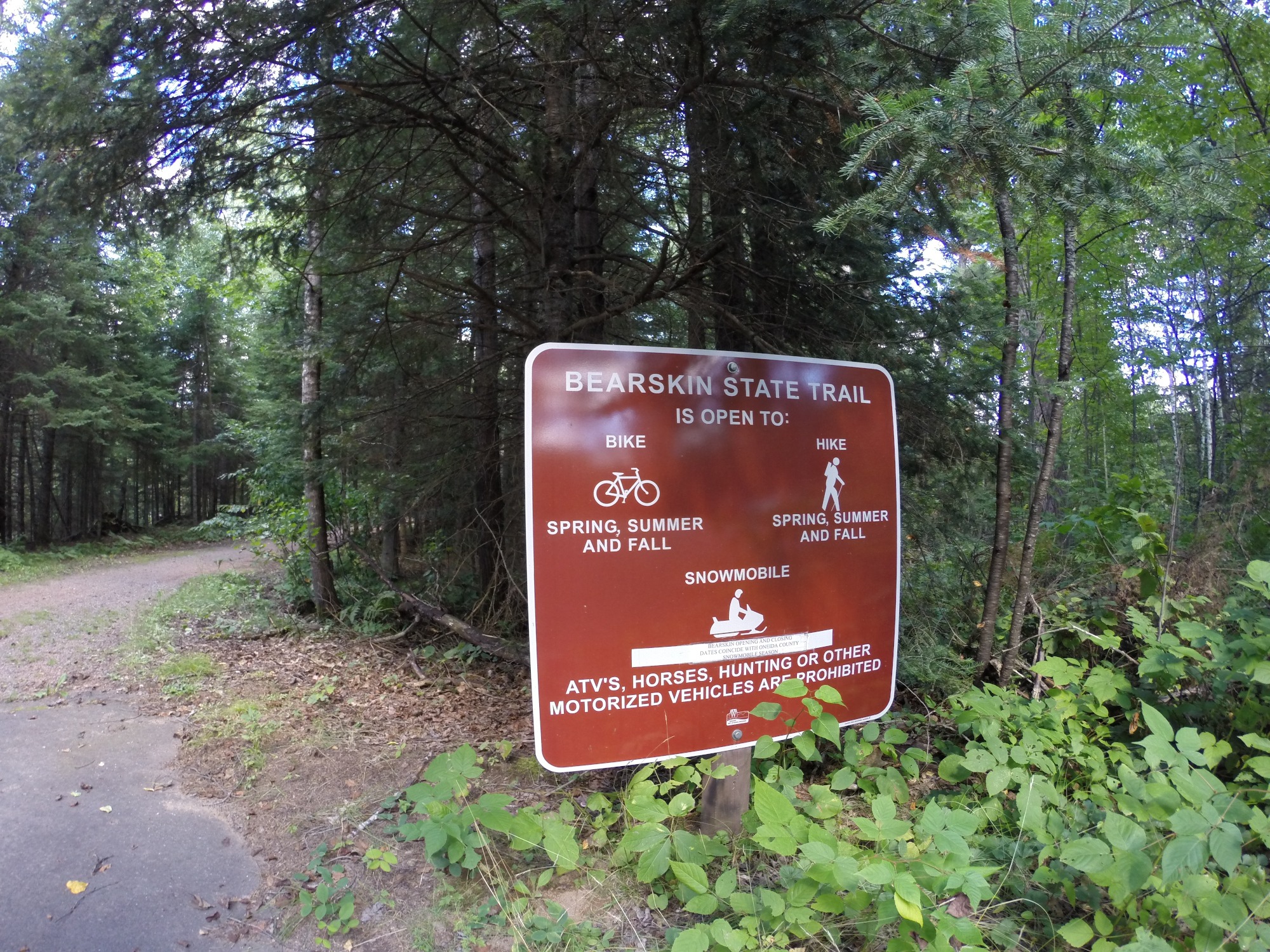 Oneida County is also home to some wonderful trails to explore. The Bearskin State Trail, which sits on a former railroad bed, is open to different activities year-round.
---
Fall colors are a particular draw for visitors, too. Oneida County is home to two of Wisconsin's Rustic Roads—start planning your fall driving tour today!
---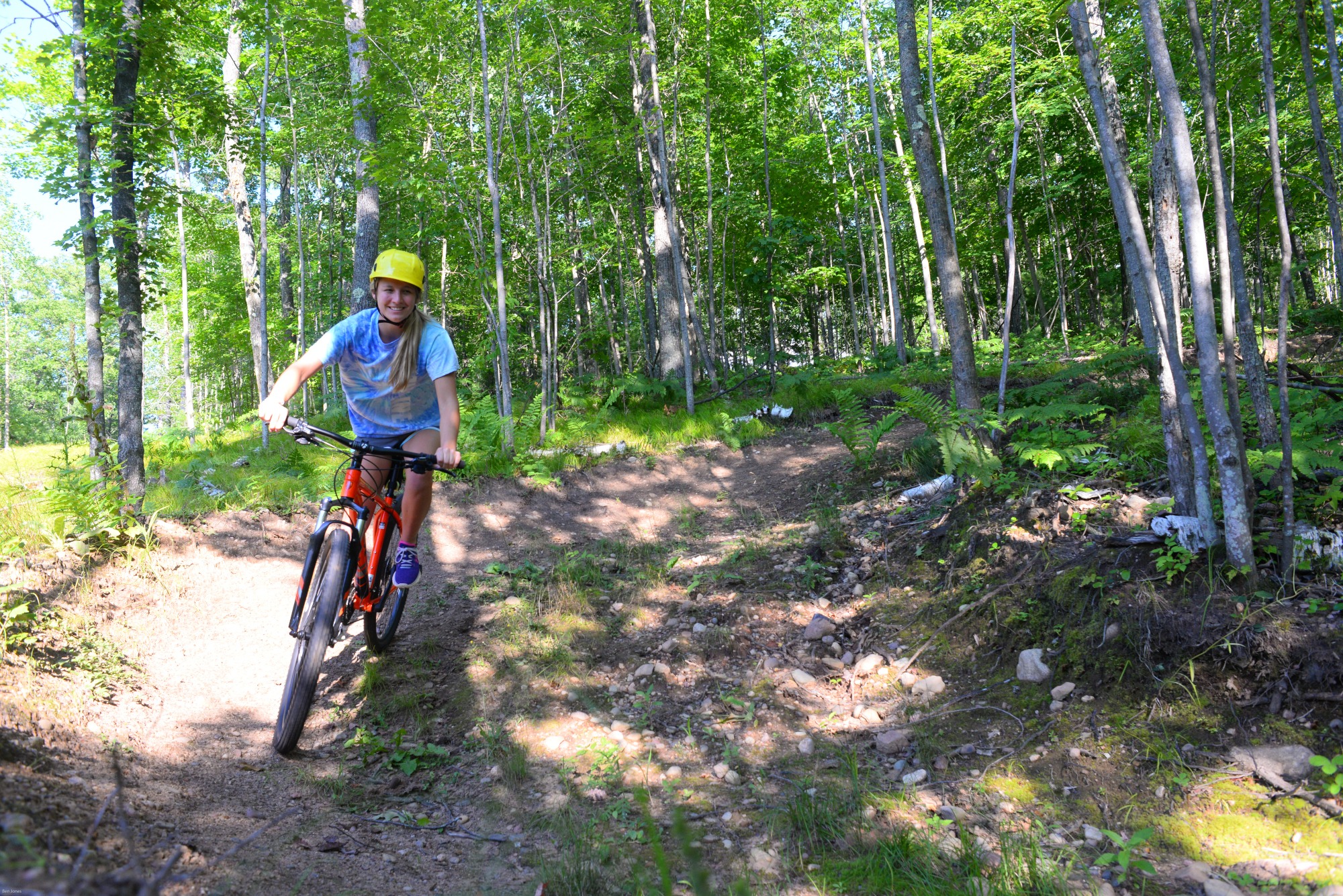 There are lots of ways to explore Oneida County's wild woods. Bring your bike and hit the trails (like the town of Minocqua mountain bike trails, pictured here).
---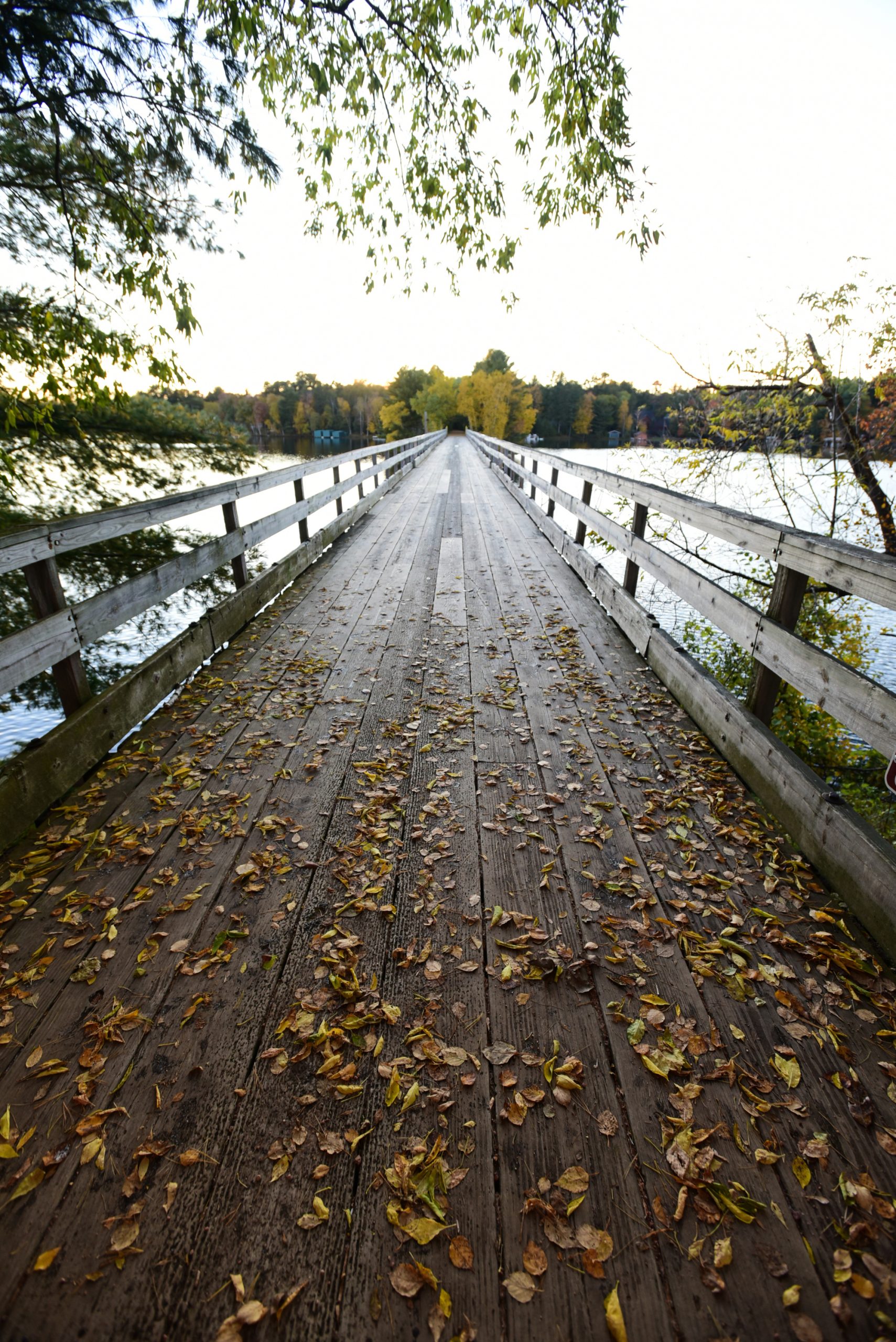 Another scenic opportunity for hikers and bikers? Cross the Minocqua trestle bridge over Minocqua Lake.
---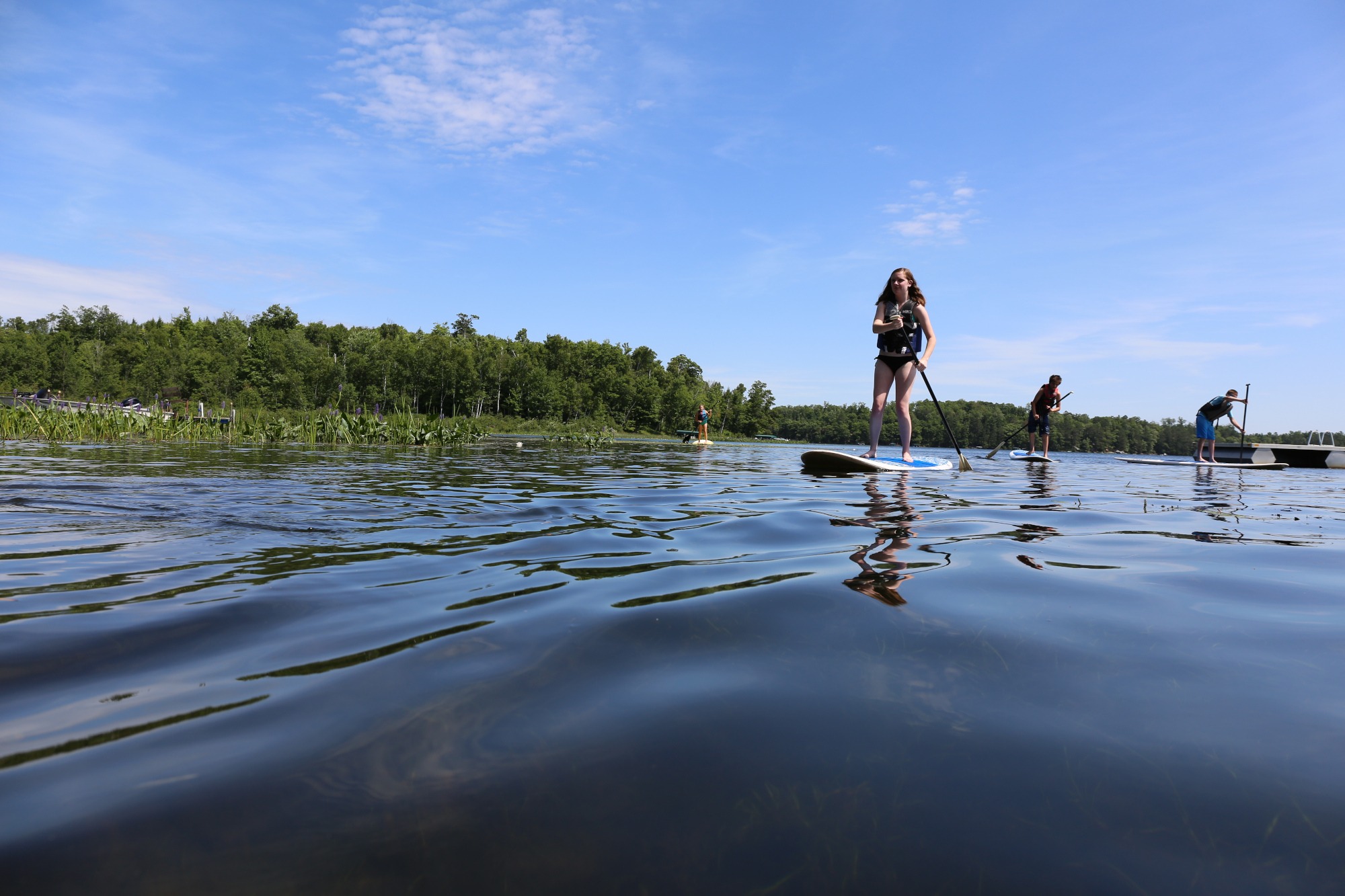 "Lake time" can mean something as simple as sitting on the beach or something as active as exploring Northwoods waters on a stand-up paddleboard. (Pictured: Booth Lake Landing Resort)
---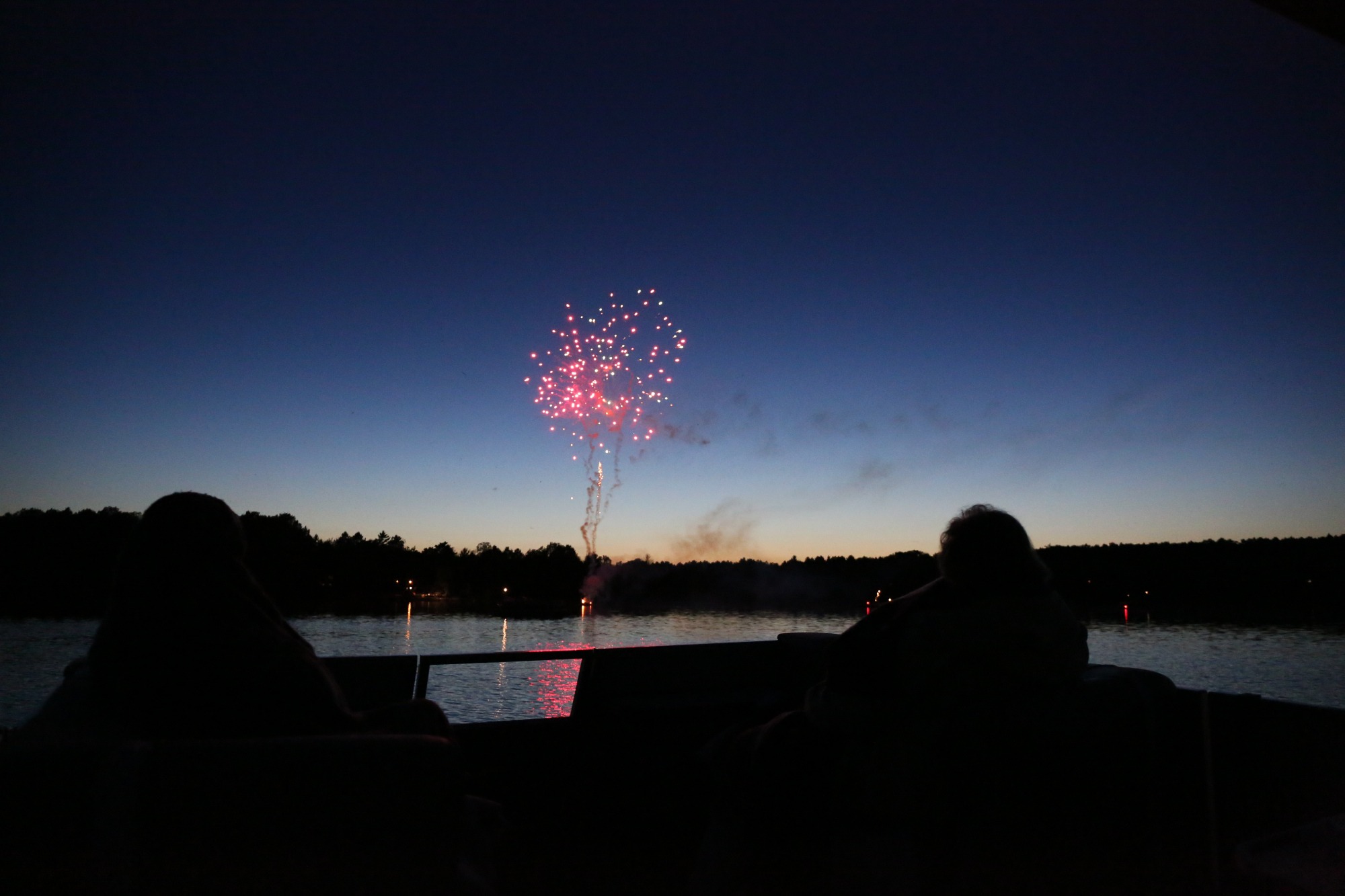 Wherever you head on your next trip to Oneida County, we can't wait to see you. Start dreaming about your next Northwoods adventure today.