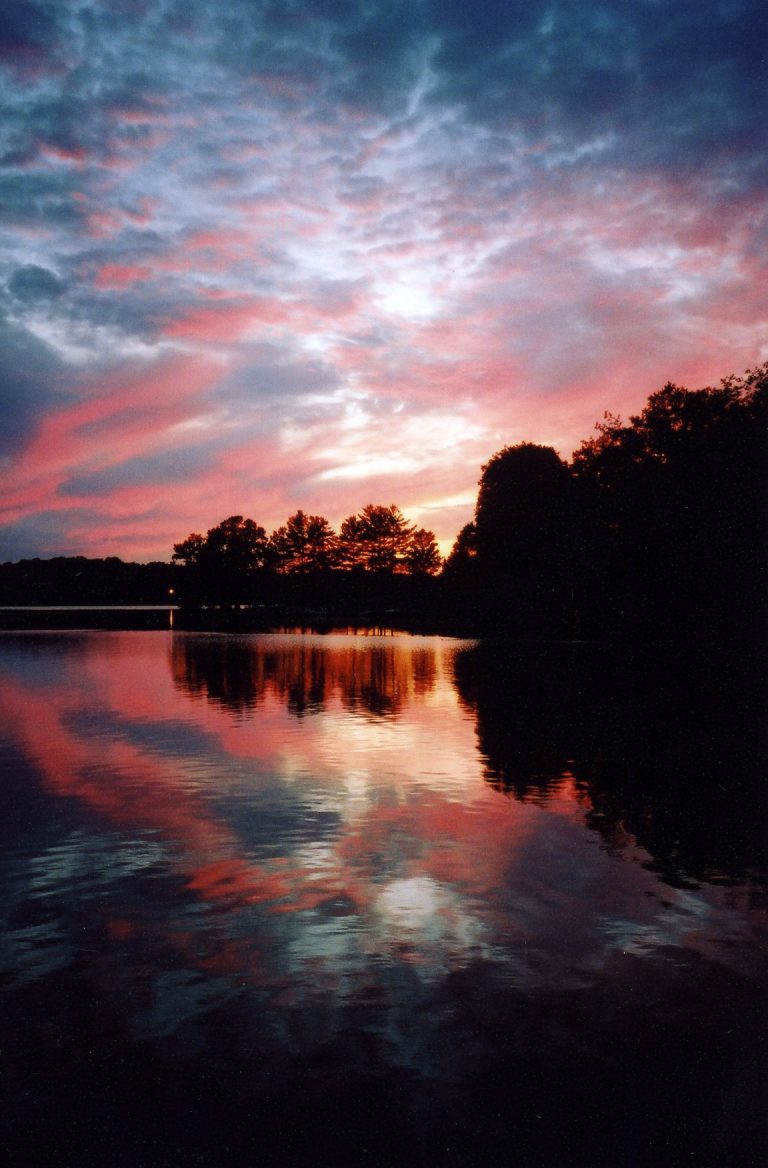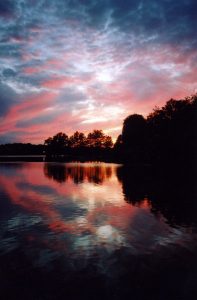 Visitors know that Oneida County in Wisconsin's Northwoods is the perfect definition of an ideal summer vacation – and they proved it in the county's recent "Summer Vacation Defined" Sweepstakes.
The sweepstakes, which ran through June, asked fans to share their definition of their perfect summer vacation, either with a short description or by sharing a photo. Here's a look at some of the top responses:
"My ideal summer getaway to Oneida County includes everything Oneida County has to offer: camping, fishing, boating, hanging out with friends, hiking, playing with my dog, and soaking up the sun!" –Lyzajo Jorgensen, Waukesha, Wis.
"A week's worth of relaxing at a cabin on the lake. A day trip to Three Lakes Winery. One fun-filled day of hiking followed up with a Wisconsin River Cruise. The rest filled with fishing and a fire every night by the lake enjoying the quiet Northwoods with family! Perfect!" –Jolene Reeves, Holmen
"All the above! Being able to do everything from shopping and dining to hiking and camping and all things in between is the ideal vacation. There's nothing sweeter than having the option to do it all or do nothing. That's why we love Oneida County!" –Barbara Zaha, St. Charles IL
"[A] fish fry and old fashioneds on Friday. Hiking, canoeing, [and] watching the sunset all weekend!" –Jennifer Lewis, Madison
"A canoe, a cane pole and a sunset; repeat. I don't think anything else is needed." –Brian Fredericks
"No agenda, just visiting the bait/snack shop, listening to the waves gently come ashore, eating at a supper club, smelling the evening bonfires and watching the sunset in God's Country. Pure perfection." – Sue Pues, Milwaukee
The winner is Jolene Reeves of Holmen. He/she will receive a getaway to Oneida County, which includes lodging at Northernaire Resort in Three Lakes, tickets on Rhinelander's Wisconsin River Cruises, and more.
The eight communities of Oneida County – Hazelhurst, Lake Tomahawk, the Minocqua Area, Pelican Lake, Rhinelander, St. Germain, Three Lakes and Tomahawk – offer great ways to define your perfect summer vacation, from hiking and biking to boating and relaxing.
More information on Oneida County can be found at www.oneidacountywi.com. You can also find Oneida County visitor information on Facebook and Pinterest.